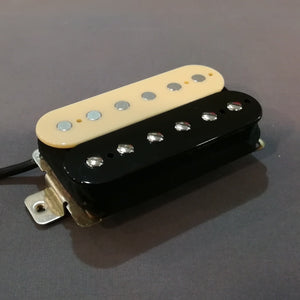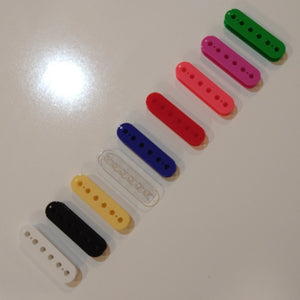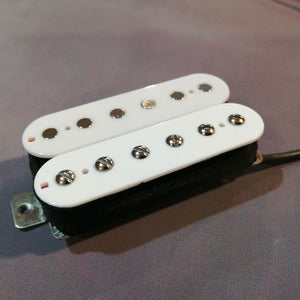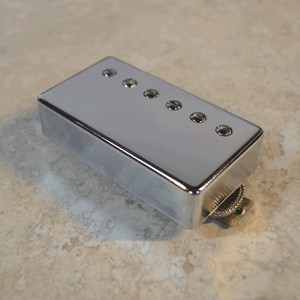 Customer Reviews
100
reviewers would recommend this product
Write a Review
03/17/2023
bruce r.

United States
I recommend this product
Great pickup
Great quality well built . Sound awesome.
08/08/2022
TJ r.

United States
I recommend this product
Soul serenaders in my Les Paul special
My experience was very positive. I ran into some difficulty with the installation as it turned out I coincidentally had a bad switch. Once I got that all straightened out and got the pickups installed I was amazed. I asked planet tone for pickups that would brighten up the very dark sound of this guitar. The new pickups did that in spades but where they really shine is in the juicy mid-range overtones. The neck pickup on the guitar sounds almost like my archtop. I'm predominantly a clean blues player and that suits me to a t. I bought these pickups strictly on the recommendation of planet tone and they did not steer me wrong I would recommend them to anyone.
06/08/2022
Ron D.

United States
I recommend this product
Warmest tones west of the Mississippi!!
I bought this pickup for an L-5 guitar kit I built with a single neck pick up - like Wes Montgomery. It had a Planet Tone MHS III in it and it sounded good, but I thought something was missing. I dropped in the Soul Serenade and the warm, robust tone I heard in my mind came to life!! It shows warmness when finger picked, and clear, articulated notes when picked or strummed still with a great fullness you want in a jazz box. It gives a full warmness that certain other name brand guitar/pick up companies WISH they had in their pick ups! This guitar now not only plays magnificently, but sounds equally magnificent as well! Great kudos to Jose and the guys at Planet Tone!! This pup is worth a 6 star rating!! BTW, the MHS III is another great pickup, just not giving me the tone I sought for this jazz box.