Customer Reviews
100
reviewers would recommend this product
Write a Review
I recommend this product
A little extra
I ordered the the original 51' and the 69' hot for tele neck pick up. I've been looking for a something a little bit extra out of my tele. I decided to try planet tone and these pick ups are awesome. They give everything I was looking for and still kept most of tele qualities. I will likely be using planet tone pick ups from this point forward on any pick up swaps or replacements that's I do. They just do something different and they're made here in the USA.
04/24/2021
Rich D.

United States
I recommend this product
What a find!
I needed pickups quickly for a gig and took an on line recommendation for an inexpensive but superior quality solution. I installed the '69s 30 minutes ago. I am stunned. I replaced the Fender Pure Vintage 64's I've had for years which sounded great. The PlanetTone '69 sweet, warm, clear neck pickup, instant smile when heard it, before it was even dialed in, and the best bridge pickup I've ever had on this guitar, clean or distorted. And I paid the premium for quick shipping and got them in less than a week, still cheaper than the big guys. Thank You!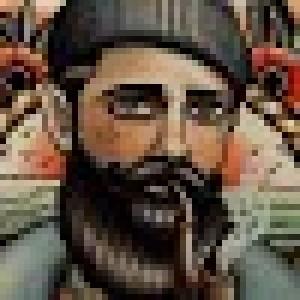 DK
04/13/2021
dave k.

United States