Customer Reviews
100
reviewers would recommend this product
Write a Review
I recommend this product
Excellent sound
Great pickups, been using P-90 hots for awhile now and people who say they don't like P-90's are pleasantly surprised by these !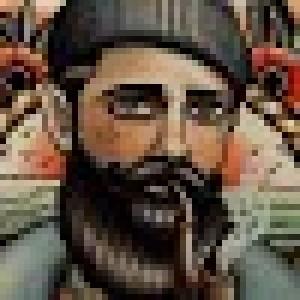 DK
06/23/2022
dave k.

United States
I recommend this product
I'm hooked on Planet Tone's P-90s
I don't know how many pickups I've bought from Planet Tone-- somewhere between 20-30, I'd guess. EVERY one of them is my life-changing favorite until I get my next one! I'm hooked on PT's P90s now and probably will be for a while. So versatile! From Snow White's little bluebird friends to a broken glass crunching grizzly bear, these P90s are Jekyll and Hyde magic!
11/14/2021
Scotti

United States
I recommend this product
Just Wow…
What an incredible sounding pickup! This is my third purchase from PT and I am beyond belief in how good they all sound. The hot P90 has so much grit, dirt, gain, etc..but yet remains clear and un -muddied. Bought the bridge to try and I'll be buying the match for the neck soon.