Customer Reviews
09/06/2023
John M.

United States
I recommend this product
1956 P90 Hot
Great pickup! I have been using a few other brands in my R6 Les Paul but haven't been too happy with them. The pickup that was in it was a '50s P90 that didn't have enough push for the bridge position. The Hot P90 was just the ticket, not too hot and had a nice EQ to it. Thanks!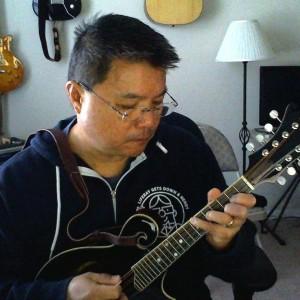 M
08/11/2023
MichaelW

United States
I recommend this product
1956 HOT P90
Reading through all the reviews I'm not sure I can come up with a superlative that hasn't already been used a number of times. "Amazing pickup", "Pure rock and roll", "Best P90" etc etc, all true. As a longtime Lollar P90 fan, I am simply blown away by Jose's P90's at a fraction of the cost. I just put a set with an Elite Pro Alnico 2 & 1956 Hot in my Epi SG Special. What an upgrade! Completely transformed the guitar. After 10 minutes playing it I was so impressed with the 1956 Hot in the bridge position that I ordered another one to replace a Lollar in my Les Paul P90 Goldtop. They are THAT good. The 1956 Hot is wound pretty hot for a P90, ~10.5k but it never gets muddy or shrill. It stays meaty yet retains articulation, dynamics and complexity even under high gain. I recorded a short clip to demonstrate the pickups. https://youtu.be/HsaFyUo9YMs If you're looking for a killer set of P90's just order these. At $70 it's a total no brainer! Thank you Jose!
07/12/2023
eric b.

United States
I recommend this product
Awesome pickups
Not that I didn't love the sound of my p90s in my les Paul special. I did. I really only bought these just as more of an inexpensive experiment. Well, the Gibsons are staying in a drawer. The clarity and articulation is so much better, mids are tighter, have more low end and no mud . I'm thoroughly impressed.